Since 2012
Having many years of experience in different aspects of the healthcare industry, aiming for best personal healthcare to service residents and visitors in Wellington Point.
Book Now
Personal care with expert General Practitioners


Proper Diagnosis
Our focus is Patient-Centered Care, offering a wide range of services to ease your healthcare experience. Special services like holter monitor, Podiatrist, Men's / Women's Health general practitioners, ​Cardiologist, ABPM 24Hr Monitoring, IUD Insertion is available.
Book Now
Providing patient Centered care


Expert Physicians
We have visiting Specialists Services including Cardiologist, Echocardiogram Technician and Gynaecologist. Please call to enquire about these services.
Book Now
Specialists Services
are available

Doctors @ Wellington Point
Your Local healthcare Professional
New patients between 16 years and 65 years of age are required to pay a $75 First Visit Fee for a standard consult. Longer consults may incur a higher fee. All fees are payable at the time of the appointment. All appointments thereafter will be Bulk Billed. NO SHOWS and New Patients are charged regular fees.
QML PATHOLOGY ONSITE FOR CONVENIENCE
Operating hours between 8:30am and 12:30pm, Mondays to Fridays.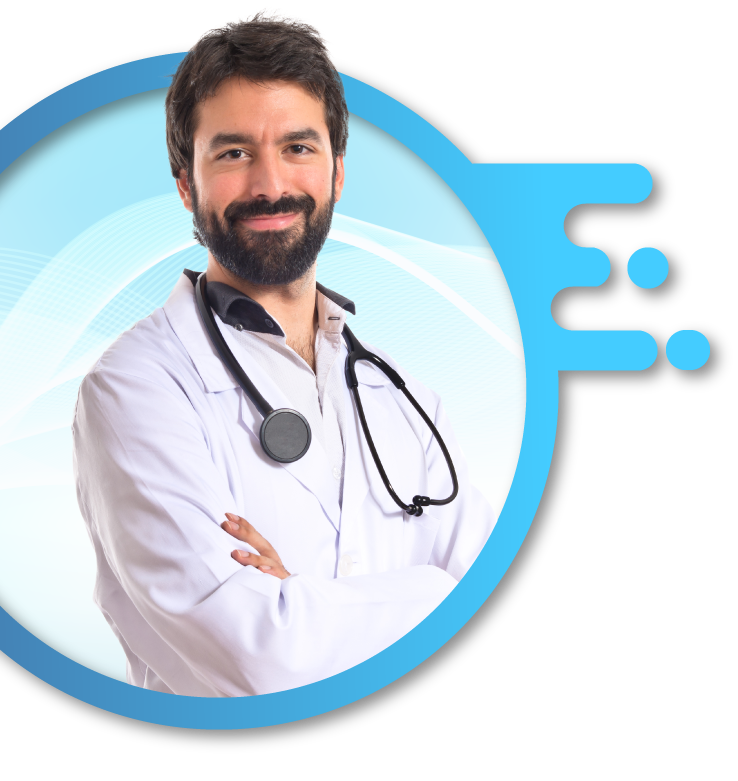 Patient centered care to ease your healthcare experience!
Doctors @ Welington Point Practice Services
Our professional team of board-certified physicians, nurses and technicians are equipped to handle a comprehensive range of urgent medical conditions and injuries, routine illnesses, and general medical services.
Meet Our Practitioners
The Practitioners at Doctors @ Wellington Point are all highly qualified, and are committed to excellent patient care and continuing professional development and training.
Please call House Call Doctors on 13 55 66 for any after hour appointments. In case of an emergency, call 000.