What is a Holter Monitor?
A Holter monitor is a small, wearable device that records your heart rhythm. You usually wear a Holter monitor for 12 hours to 24 hours. During that time, the device will record the rhythm of your heart.
A Holter monitor test is usually performed after a traditional test to check your heart rhythm (electrocardiogram) isn't able to give your doctor enough information about your heart's condition, or you experience incidence symptoms infrequently or irregularly. Your doctor may also order a Holter monitor if you have a heart condition that increases your risk of an abnormal heart rhythm, such as hypertrophic cardiomyopathy. Your doctor may suggest you wear a Holter monitor for a day, even if you haven't had any symptoms of an abnormal heartbeat.
While wearing a Holter monitor may be a little inconvenient, it's an important test that may help your doctor diagnose your condition.
24 Hour Holter Monitoring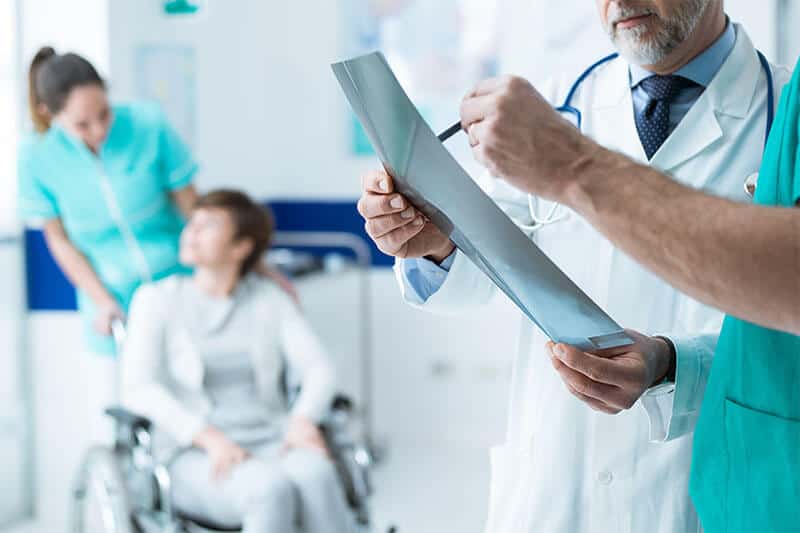 How to Prepare?
Make an appointment to have your Holter monitor fitted by contacting us. You should bathe before this appointment because once your monitoring begins, you can't get the monitor wet or remove the monitor to bathe.
Please make sure you wear loose fitting clothes on the day of your appointment and during the testing period. This is required because electrodes will be attached to your chest.
Once your monitoring period is over, you'll need to come back to our clinic to return the Holter monitor
Our doctor will then remove the electrodes from your chest, (similar to a bandage being pulled off your skin)
You hand to the technician the diary you kept while you wore the Holter monitor
You are then free to resume your normal everyday activities. Our cardiologists will review the holter monitor trace and will report the results back to your treating doctor directly.
These results are normally available to your doctor within 24 to 48 hours.