We are a bulk billing clinic however from 1st July 2021, all new patients between the ages of 17 years and 64 years, who have not attended our clinic previously will be charged a one off new patient fee of $75. Medicare will rebate $39.10 which will be debited into your account the following day. This payment is to be made at the time of the appointment.
BULK BILLING FOR ALL EXISTING PATIENTS
Bulk Billing is available for services payable by Medicare to all who hold a current Medicare and Veterans' Affair Card.
OVERSEAS VISITOR & STUDENT CARDS
Drs @ Wellington Point have an agreement with BUPA, NIB and Medibank, to bulk bill any patient with current insurance. This means, the patient will have no out of pocket expense for any items covered under Medicare
WORK COVER
WorkCover consultations are billed to the appropriate WorkCover organisation. Please provide your WorkCover institution details if applicable.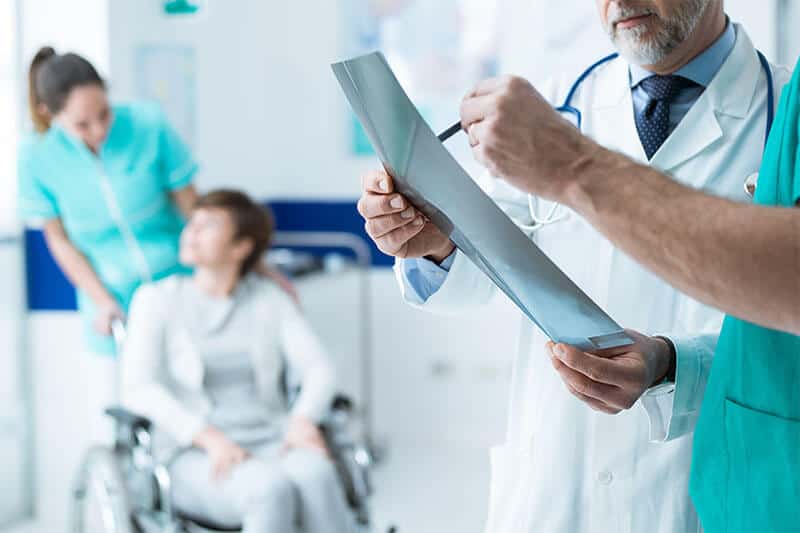 Our doctors are concerned with continuity in the provision of quality care. It is important as it involves ongoing health care management toward the shared goal of high quality and effective medical care. We encourage patients to stay with a GP or practice in order to avoid fragmentation of their healthcare needs.
Non-attendance of an appointment or cancellation with less than 2 hours notice may incur a non-attendance fee of $75 and upwards (the cost of one private consultation). This fee must be paid before another appointment can be scheduled.  As of 1st July 2021, we will be implementing a "No Show" fee of $100. This fee will be charged if you do not attend 3 appointments. This fee must be paid before another appointment can be scheduled.
Private Fees
Private Fees are billed for the following services and payment is required at the time of the consultation.
Employment Medicals
Employment Medicals are required to book for consultation and billed privately
Pathology & immunisations related to employment
Pathology and immunisations related to employment are required to book for consultation and billed privately
Commercial License Medicals
Commercial License Medicals are required to book for consultation and billed privately
Non medicare card holders
Non medicare card holders are required to book for consultation and billed privately
Non medicare card holders
Non medicare card holders are required to book for consultation and billed privately
Insurance Medicals
Insurance Medicals claimed and processed at clinic from private insurance are billed privately